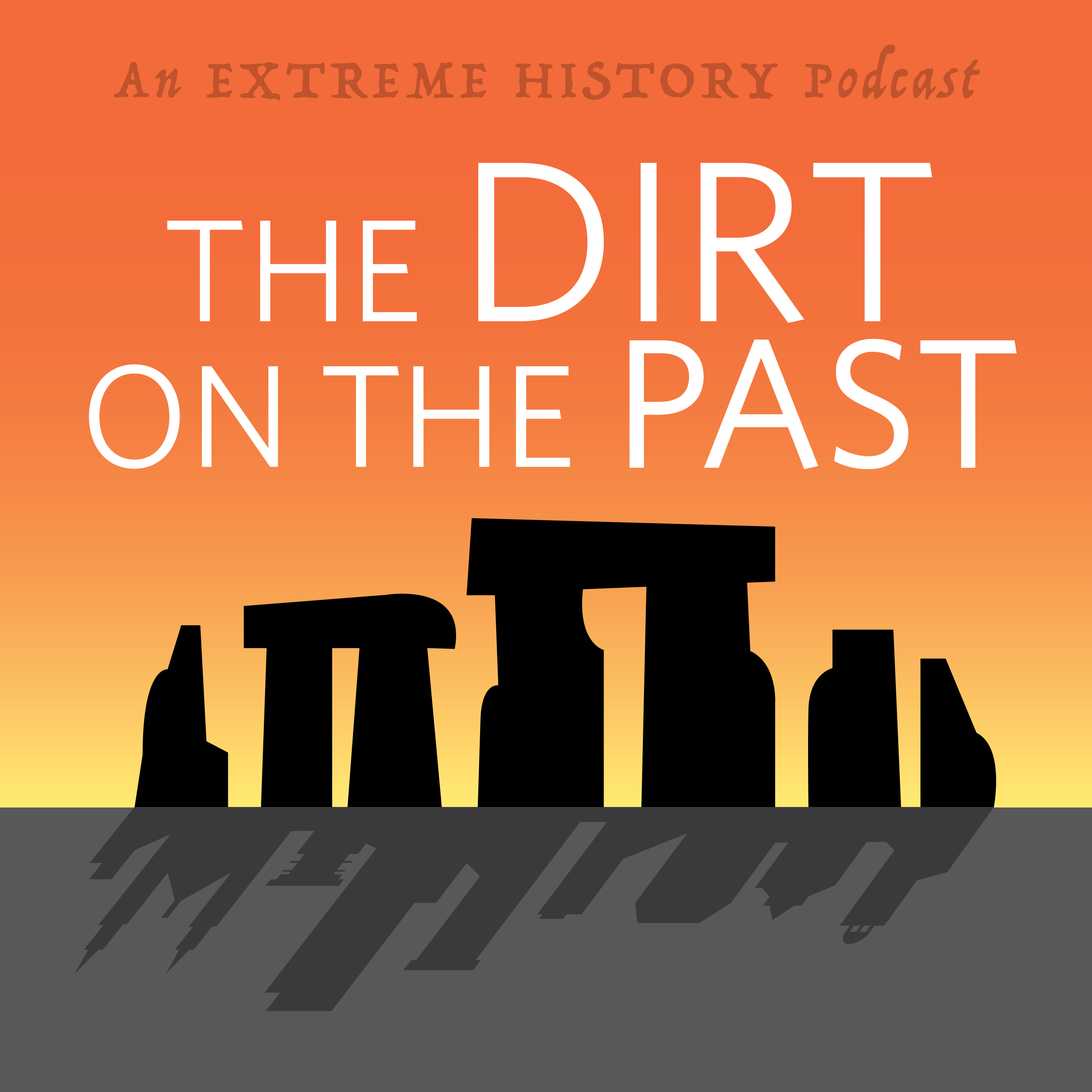 Welcome to The Dirt on the Past from The Extreme History Project and Gallatin Valley Community Radio, KGVM. Whether digging up a site or dusting off the archives, we bring you some of the most fascinating and cutting edge research in history and archaeology, and discuss why it matters today. Join co-hosts, Crystal Alegria and Nancy Mahoney as we converse with professionals in the fields of history, archaeology, and anthropology who bring the past…into the present.
Episodes
Tuesday May 17, 2022
Tuesday May 17, 2022
Betsy Gaines Quammen discusses her book, American Zion: Cliven Bundy, God & Public Lands in the West. Our discussion explores how the Bundy family mix spiritualism, patriotism, and wild places to assert possession over western federal lands. We discuss the myth of the cowboy, militia conceptions of public land in the west, wilderness, and Mormon history. Dr. Betsy Gaines Quammen holds a doctorate in Environmental History from Montana State University, her dissertation focusing on Mormon settlement and public land conflicts. She has studied various religious traditions over the years, with particular attention to how cultures view landscape and wildlife. Join us for this fascinating conversation.