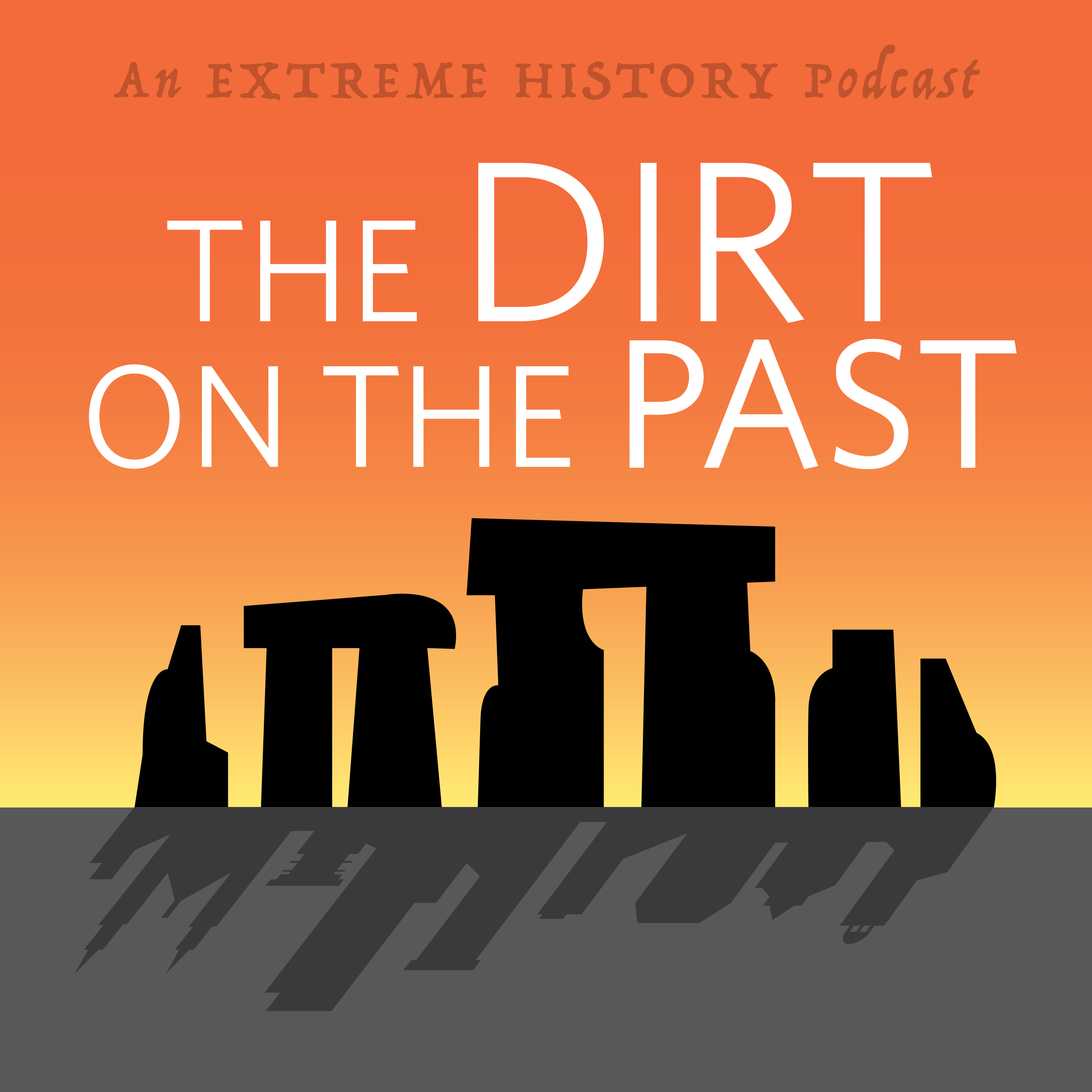 Welcome to The Dirt on the Past from The Extreme History Project and Gallatin Valley Community Radio, KGVM. Whether digging up a site or dusting off the archives, we bring you some of the most fascinating and cutting edge research in history and archaeology, and discuss why it matters today. Join co-hosts, Crystal Alegria and Nancy Mahoney as we converse with professionals in the fields of history, archaeology, and anthropology who bring the past…into the present.
Episodes
Wednesday Oct 13, 2021
Wednesday Oct 13, 2021
On this podcast, Crystal and Nancy dig deep into the history of a historic structure in downtown Bozeman. This building is significant because it currently houses Nancy's boutique, Moka, along with three other businesses including Alara Jewelry, Plume Bridal and Visions West Gallery! We explore the history of this building through the historic characters and businesses that have occupied this space through the years. We talk about the history, but also talk with current tenants including Babs Noell that owns and operates Alara Jewelry. Babs has occupied her space in the building for 17 years. We talk with her about the history of her space, along with the ups and downs of having a shop within a historic structure. Join us for this "in the field" podcast as we explore downtown Bozeman and the Bon Ton Building! A big thanks to our sponsors for this episode, Steep Mountain Tea and The Western Heritage Center.