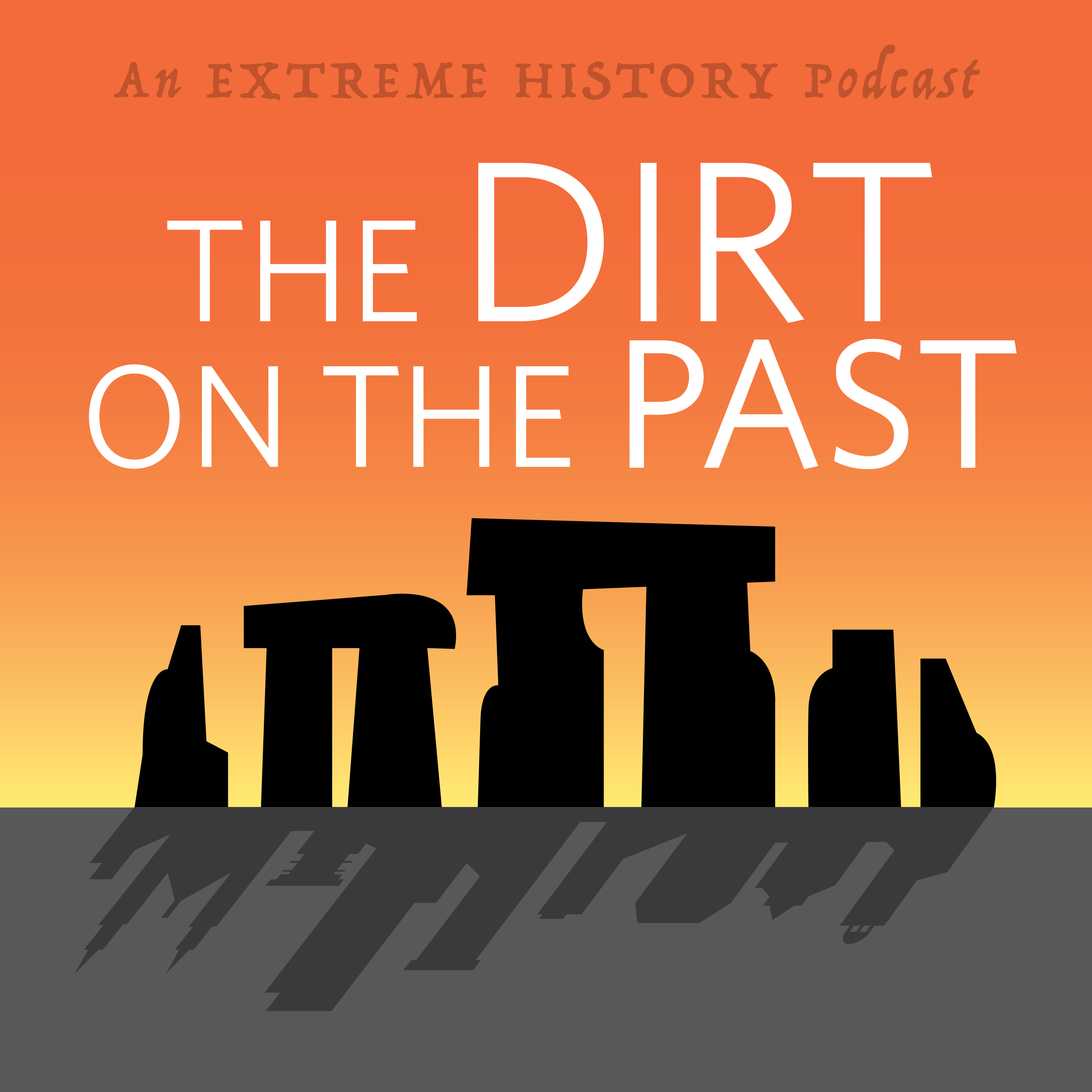 Welcome to The Dirt on the Past from The Extreme History Project and Gallatin Valley Community Radio, KGVM. Whether digging up a site or dusting off the archives, we bring you some of the most fascinating and cutting edge research in history and archaeology, and discuss why it matters today. Join co-hosts, Crystal Alegria and Nancy Mahoney as we converse with professionals in the fields of history, archaeology, and anthropology who bring the past…into the present.
Episodes
Tuesday Sep 07, 2021
Tuesday Sep 07, 2021
Join us for a fascinating discussion with Fiona Greenland about her new book, "Ruling Culture: Art Police, Tomb Robbers, and the Rise of Cultural Power in Italy." Greenland reveals the contemporary actors in this tale, taking a close look at the Art Squad and state archaeologists on one side and unauthorized excavators, thieves, and smugglers on the other. Control over its cultural heritage through a famously effective art-crime squad that has been the inspiration of novels, movies, and tv shows. In its efforts to bring their cultural artifacts home, Italy has entered into legal battles against some of the world's major museums, including the Getty, New York's Metropolitan Museum, and the Louvre. It has turned heritage into patrimony capital—a powerful and controversial convergence of art, money, and politics.