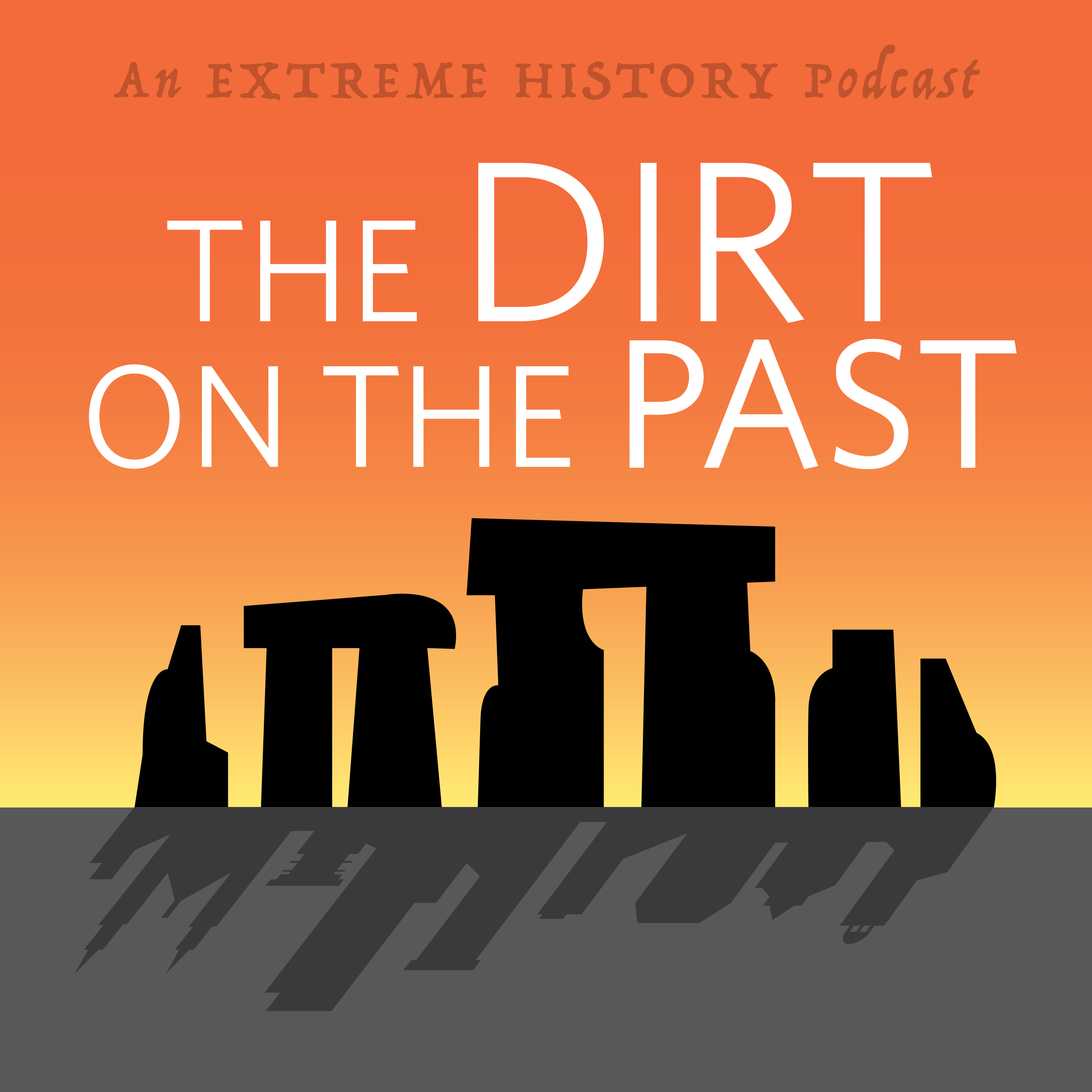 Welcome to The Dirt on the Past from The Extreme History Project and Gallatin Valley Community Radio, KGVM. Whether digging up a site or dusting off the archives, we bring you some of the most fascinating and cutting edge research in history and archaeology, and discuss why it matters today. Join co-hosts, Crystal Alegria and Nancy Mahoney as we converse with professionals in the fields of history, archaeology, and anthropology who bring the past…into the present.
Episodes
Tuesday May 24, 2022
Tuesday May 24, 2022
Archaeologist, Bisserka Gaydarska, discusses Ukranian Mega Sites with us this week. The Trypillia megasites of Ukraine are the largest known settlements in 4th millennium BC Europe and possibly the world. With the largest reaching 1.2 square miles in size, megasites raise questions about their origins and purpose. Current theories assume maximum occupation, with all houses occupied at the same time, and a military focus. But recent research suggests alternative views of megasites, suggesting smaller long-term occupations or seasonal assembly places, creating a sustainable settlement rather than military encampment. Listen to our fascinating discussion with Bisserka as we discuss new ideas and research diving into the understanding of these urban centers. Bisserka Gaydarska is an Honorary Research Fellow at Durham University in Durham, England. 
To Learn More: